HouseOpen €5 Entry
No charge for children under 16
Closed Mondays except Heritage week
May: 1-5, 7-12, 14-19, 21-26, 28-31
Jul: 26-28, 30-31
Aug: 1-4, 6-11, 13-25, 27-31
Heritage week: 17-25 August 2019
Visits by Guided Tour - Twice Daily: 2pm & 4pm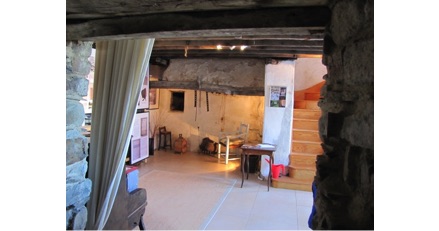 Visitors are required to supervise their children, for safety, the comfort of guests and to protect historic features. Please note that the outdoor tour is weather-dependent.
CONTACT
M; +353 86 1734560
E: pfdeng1643@icloud.com
Ballymurrin Quaker Farmstead, Ballymurrin Lower, Kilbride, Wicklow, County Wicklow A67 PX56
Uncover the stories of this farmstead; those who lived, died, were imprisoned & emigrated. Set in a historic landscape of undulating Wicklow contours, Ballymurrin Quaker Farmstead welcomes visitors on selected days throughout the year, and by appointment for groups of 6 or more outside these dates.